Dr Anastasia Black just wanted a quiet retirement from a lifetime spent saving the world. So she's not exactly thrilled when her suburban terrace house spontaneously starts travelling in time and space – or that she's stuck with uninvited houseguests. Together they'll try to get along in the face of alien invasions, hideous monsters, and an inability to put the kettle on without the house appearing somewhere new. Will it ever bring them home?
Night Terrace is a time travel audio comedy starring Jackie Woodburne (Neighbours' Susan Kennedy) as Anastasia Black, with Splendid Chaps Ben McKenzie as Eddie Jones and Petra Elliott as Sue. Through two seasons of original adventures, they travel forward, backwards and sideways in time and space, facing danger, death and mystery – including the secret of their own house.
Night Terrace also features a galaxy of guest stars including Alan Brough (Spicks and Specks), Jane Badler (V), Andrew Hansen (The Chaser), Virgina Gay (Winners and Losers), Adam Richard (Outland, Spicks and Specks), Cal Wilson (Slideshow), Francis Greenslade (Mad As Hell), Celia Pacquola (Utopia), Lawrence Leung (Sucker), Louise Jameson (Doctor Who) and many more. It's even won an award!
Seasons one and two, plus some extra goodies, are available now from the Night Terrace web site and our Bandcamp store, via the links below. You can also listen to the first episode for free!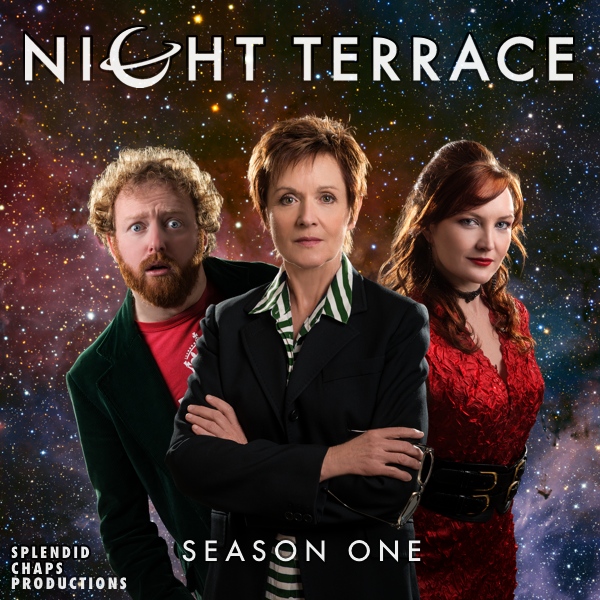 Season One
Released October 23, 2014
Available from: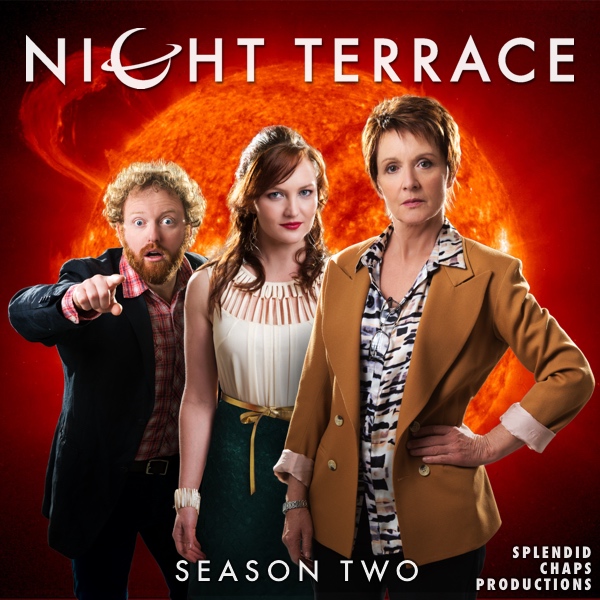 Season Two
Released February 29, 2016
Available from: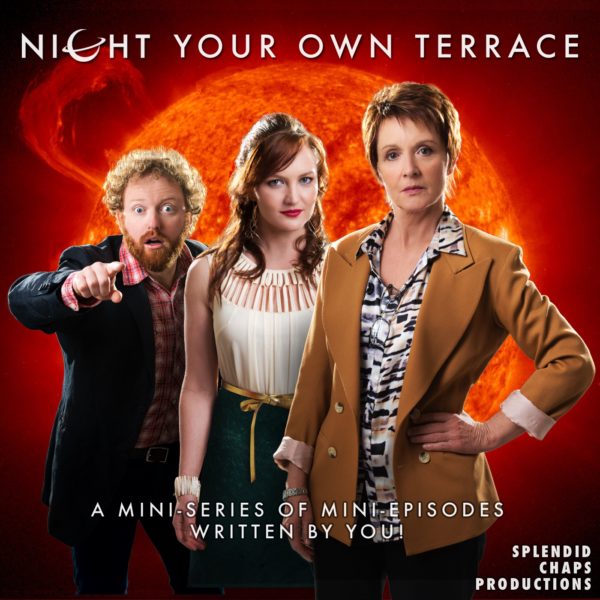 Night Your Own Terrace
Released December 23, 2018
Available from: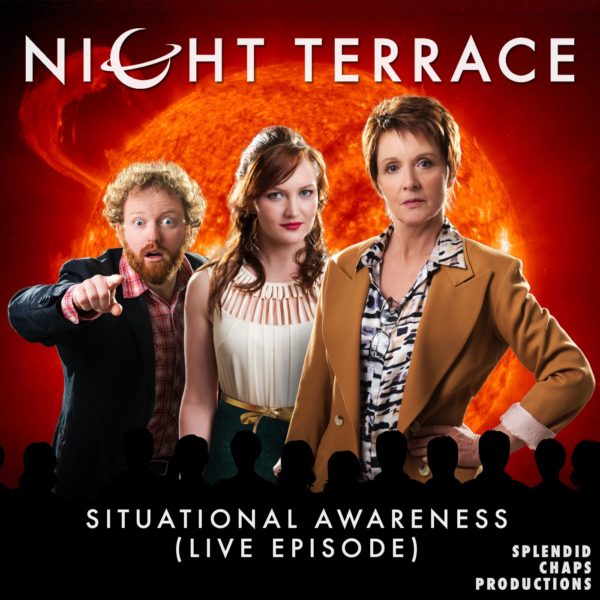 Situational Awareness
Released December 16, 2016
Available from: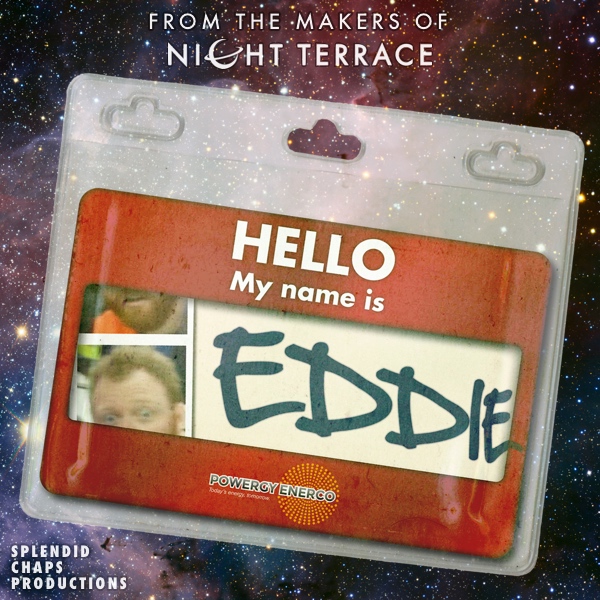 Eddie miniseries
Released October 23, 2015
Available from: